Summer Menu
Enjoy this much kneaded nourishment using our light-as-air body mousse customized with an essential oil blend. This massage is infused with skin nourishing botanical oils plus fast absorbing, full spectrum hemp oil rich in cannabinoids with 15 vitamins and minerals.
60 minutes – $85
Experience Dermaplaning with Phyto Active Conditional Oil. This service includes cleansing and sanitizing the skin then dermaplaning, ridding dead skin cells & fine facial hair. An oil based product assists with this super effective exfoliating process, your skin will be smoother & brighter than ever!
50 minutes – $99
This toning & tightening facial leaves your skin completely smoothed & refreshed. Nourish skin with avocado oil, butter & extract, essential fatty acids, moisture-locking ingredients, and skin-feeding super antioxidants.
50 minutes – $75
Choice of Foot Soaks (Pineapple & Coconut) OR (Mango & Hibiscus)
$15
Lip Service (Blackberry Exfoliation & Yogurt Mask)
$15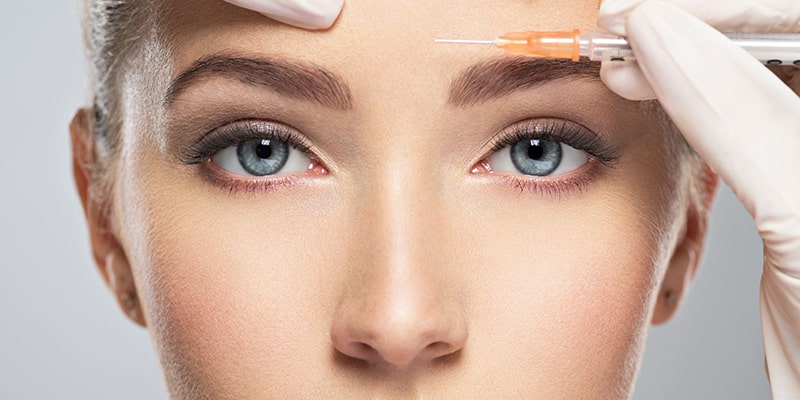 We are so excited to announce a new addition to our services…BOTOX & Medical Grade Facials! We welcome our newest staff member, Registered Nurse Cosmetic Practitioner, Chloe Strecker.