Fall Favorites
Fall into a more beautiful you with Pure Radiance Advanced Skin Care this season.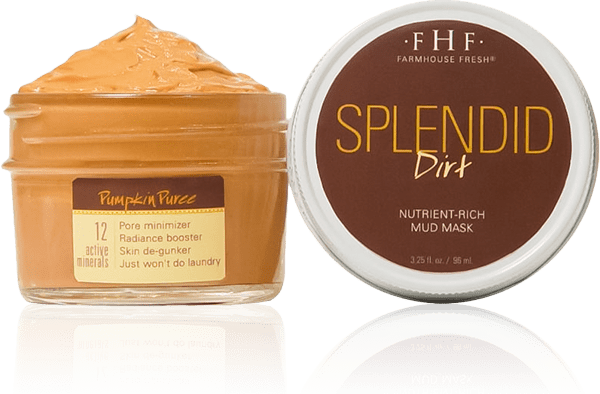 Red, blotchy, and oily skin – you've met your mask. Splendid Dirt is a natural, nutrient-rich pot of Illite and Bentonite clays, fresh enzyme-full organic pumpkin puree, and active yogurt cultures that instantly boosts overall radiance by deep cleansing pores, temporarily shrinking their look, and improving the look of uneven skin tones.

A pumpkin wine-based toner designed to refine the appearance of pores, gently exfoliate and provide added nutritional benefit to the skin. Plus, it smells amazing!
Fall Specials
Hot Stone Honey Massage+Foot Treatment
Enjoy a 50-minute massage and 20-minute foot treatment as our massage therapist uses her advanced techniques with hot stones to melt away the tension in your muscles. She will use a wonderful blend of honey & spiced products to relax your senses and warm your body. Enjoy this relaxing treatment all throughout fall for $90.
Pumpkin Patch Facial+Foot Treatment
Replenish, repair and rejuvenate this fall with this pumpkin centered treatment. Pumpkin is full of Alpha Hydroxy Acids which brightens & tightens the skin, boosts collagen production and prevents signs of aging. Enjoy a 50-minute facial and a 20-minute foot soak with a leg mask using our finest pumpkin products for $90.
Fall Dermaplane+Advanced Retinol Peel
The weather is cooling down, so it's time to heat things up! This fall treatment will start with dermaplaning to leave your skin smooth and irresistible, then we'll be using our all-new 4% Pure Retinol Peel from PCA to smooth and refresh your skin. Get this amazing treatment for $150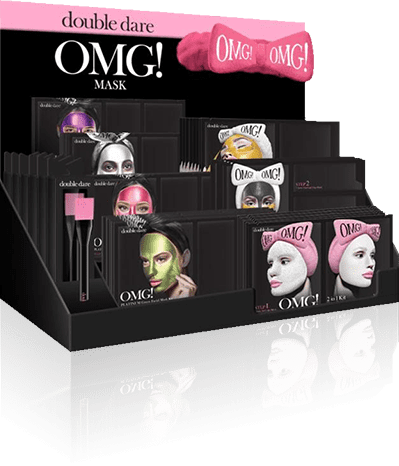 Double Dare OMG! Masks!
Pure Radiance Advanced Skin Care now carries Double Dare OMG! Masks! Whether you're looking for a deep cleanse, struggling with dry skin or any problem in between, there is a mask for you! These peel off, sheet and clay masks are so much fun, you have to try them out! We also carry the super cute hair bands in all colors! Stop in today!