Winter Spa Specials
Winter Warm Up Massage & Peppermint Reflexology
Warm up and relax with a 20-minute foot soak and reflexology, then a 50 minute hot stone massage; using winter scented oils to relax your mind and body. Enjoy this package deal for $95.
Resurfacing Winter Facial
This is the perfect facial for winter to remove all summer damage and bring your skin back to life. A shoulder and neck massage with warm winter oils is included. Relax with this 50 minute facial for $135.
Using our Oxygenating Trio from PCA, this facial brings oxygen to your skin, removes toxins and provides your skin with all essential anti-oxidants. Choose this 50 minute facial for $85.
Thank you to everyone who voted Pure Radiance Advanced Skin Care for best of the city 2018. We are happy to announce that we are in the top 5 for Best Day Spa and Shonna, our massage therapist is in the top 5 for best massage therapist! We are very thankful for the support from all of our amazing clients.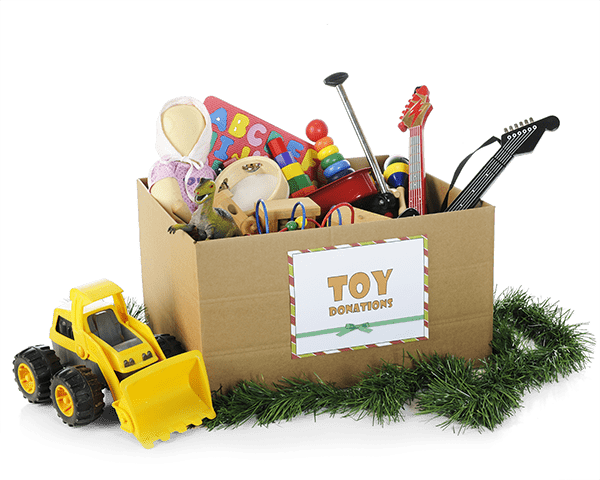 If you are still interested in helping out the children at Saranam and receiving 15% off your spa service, we will be accepting gifts until December 12th. Stop by the spa and pull a wish tag from our tree.
Holiday Hours
The spa will be closed December 25th-26th & January 1st to celebrate the Holidays and New Year with our loved ones. We hope that you all have a great Holiday season and a happy new year!
Winter Favorites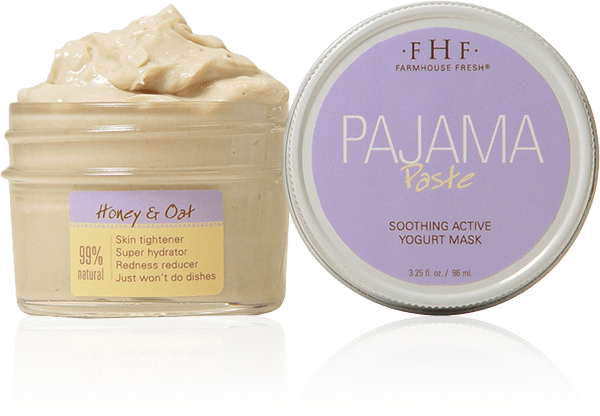 Red, blotchy, and oily skin – you've met your mask. Splendid Dirt is a natural, nutrient-rich pot of Illite and Bentonite clays, fresh enzyme-full organic pumpkin puree, and active yogurt cultures that instantly boosts overall radiance by deep cleansing pores, temporarily shrinking their look, and improving the look of uneven skin tones.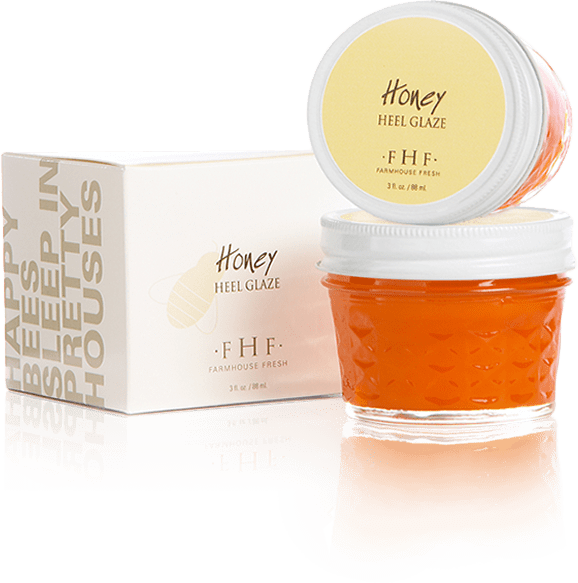 This divine honey-based moisture serum seals in moisture and brings rich color back to tired feet. It's been called the Instant Pedicure. Also amazing for hands and elbows, during these dry winter months.