Special Spa Deals & Packages
Looking for a great deal on skin care or special spa deals & packages in Albuquerque, NM? Take advantage of our special offers on permanent eyebrows, lips, eyeliner and more.
Summer Spa Menu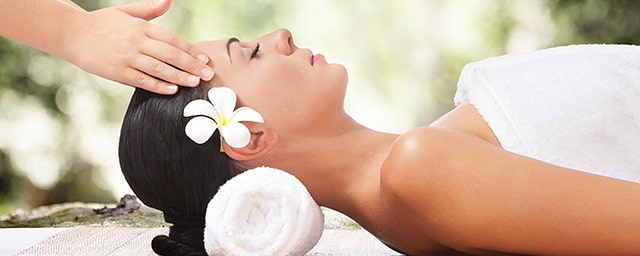 Summer Hydrafacial Series
Experience this exclusive summer hydrafacial for an ultimate glow! Enjoy everyone's favorite skin transforming treatment. This exclusive hydrafacial includes an extra boost in hydration and minimizes discoloration. Finish with lymphatic therapy to detoxify and reduce inflammation.
Series of 3 for $675 (Savings of $210)
Detox and relax with this invigorating contouring Massage that stimulates the lymphatic system. Your therapist will first start with warming up the muscles, followed by stimulating specific points on the body with techniques tailored to lymphatic drainage. This allows the body to rid itself of toxin and fluid build up while improving blood circulation and contouring of the body's structure.
60 minutes for $145
Whooptie-Dew Foot Treatment
Get summer-sandal ready! Drench your feet in irresistible yum! Sink into this sweet spa experience. A gentle exfoliant will reveal supple softness. Lastly, enjoy a creamy shea butter with aromas of freshly baked whoopie pies!
30 minutes for $45