Special Spa Deals & Packages
Looking for a great deal on skin care or special spa deals & packages in Albuquerque, NM? Take advantage of our special offers on permanent eyebrows, lips, eyeliner and more.
Fall Mixology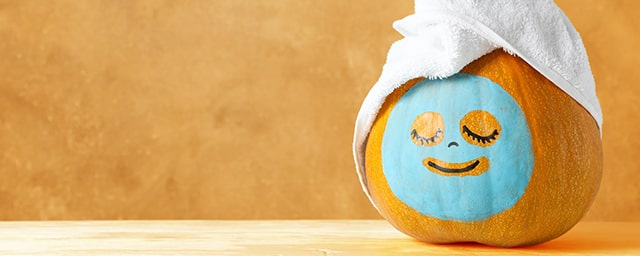 Pick your Poison:
Mix and match your fall favorite add-ons with a Pure Radiance Signature Massage or Facial!
Pick 1 for $95
Spooky Sugar Lip Treatment
Cooling Globes
Apple of My Eye Mask
Pick 2 for $105
Hot Stone Harvest
Brightening
Hot Oil Scalp Treatment
Paraffin Hands or Feet
Pick 3 for $120
Pumpkin Peel
Balloon Fiesta Foot Soak
High Frequency
Sinus Detox
Pick 1 for $95
Gua Sha
Paraffin Hands or Feet
Apple of My Eye Mask
Pick 2 for $105
Autumn Glow Dry Brush
Hot Stone Harvest
Balloon Fiesta Foot Soak
Hot Oil Scalp Treatment